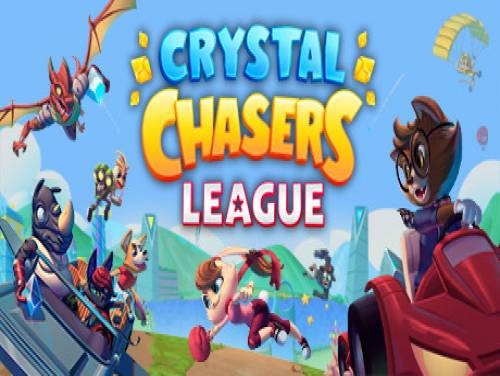 Welcome to the page regarding the cheats of Crystal Chasers League. We show you all the things we found. Our site is completely dedicated to cheats and walkthroughs of videogames.
If you have any other content, do not hesitate to send it to us, we will be happy to post it in the article.
Enter the Crystal Chasers League and compete in team-based and free-for-all party modes such as Battles, Triathlon Races, Crystal Chases, and Treasure Hunts. Drive karts, pilot planes, use jetpacks, parachutes and power-up items to reach victory in the leagues!
We have cheats valid for PC. The list of consoles is continuously updated from PC, the date on which Crystal Chasers League was published.
Discover cheats and cheat codes for Crystal Chasers League (PC): Useful Tips.
Thank you for reading this short introduction. Let's go and show the cheats.