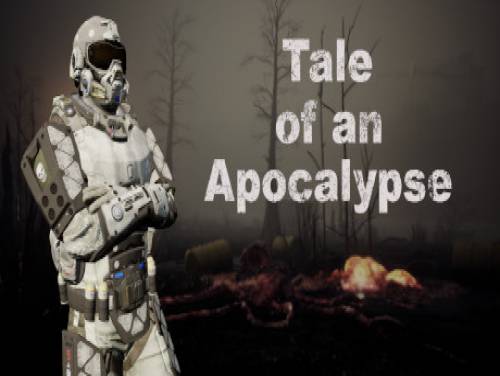 Welcome to the article on this site associated with the cheats and unlockables of Tale of an Apocalypse. All the secrets we know about this game are written on this page.
If you have found new secrets or codes and want to share them, do not hesitate! We are always happy to be able to improve our contents and to make it available to everyone
Tale of an Apocalypse is a Hardcore Survival Game set in a Post-Apocalyptic World, you have to Survive in a Dark World , fight against Mutants and Humans, one of your Main Goals is to Build a Safe Colony for Future Colonists.
We have cheats valid for PC. The list of consoles is continuously updated from PC, the date on which Tale of an Apocalypse was published.
Discover cheats and cheat codes for Tale of an Apocalypse (PC): Useful Tips.
Let's move on to show you the cheats after the introduction we just wrote.