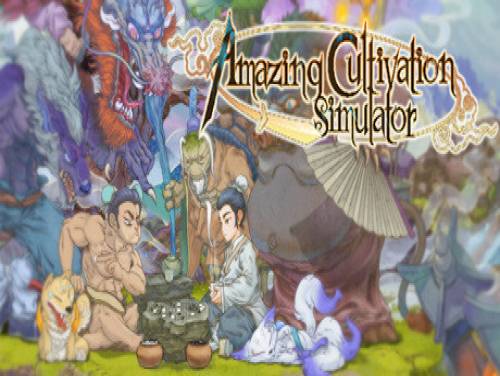 Welcome to the page dedicated to the cheats of Amazing Cultivation Simulator. Without further delay let's introduce this article to you!
If you have found new secrets or codes and want to share them, do not hesitate! We are always happy to be able to improve our contents and to make it available to everyone
Rise in search of immortality in this strategic management and simulation game based on Chinese mythology.
All information on the cheats contained in this article is valid from 24/10/2020. The list is updated every time the game is published for a new one console.
Discover cheats and cheat codes for Amazing Cultivation Simulator (PC): Easy Construction and Game Speed.
An avalanche of cheats for you thanks to the trainer of Amazing Cultivation Simulator downloadable on this page! A Trainer is a software that allows you to modify the game safely by adding cheats that did not exist previously. You can find everything on this page!
At the bottom of this page you can read the list of objectives to be reached for the corresponding consoles, together with a small explanation on how to reach them.
After this introduction on the game, here are the cheats we have promised you.