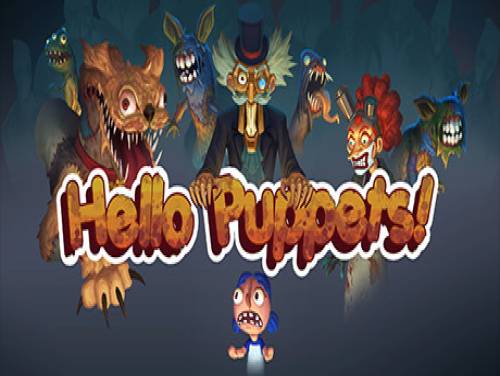 Welcome to Apocanow! This article talks about cheats and codes for Hello Puppets! and collects in it all the videogames materials regarding this game. For example: trainers, achievements and a walkthrough.
If you know other cheats, suggest them by contacting us and we will be happy to publish them here on this article.
Go on a horror-comedy adventure that turns your hand into a living, talking puppet named Scout. Years ago, a bad Sesame Street knock-off called "Mortimer's Handeemen" was canceled and forgotten, but the puppets from the show have come to life. They're pure evil and they have plans for you.
This game was released on 22/10/2020 and the cheats we own are valid for PC. This list will be updated over time whenever we notice the existence of new consoles on which Hello Puppets! has been published.
Discover cheats and cheat codes for Hello Puppets! (PC): Useful Tips.
After this introduction on the game, here are the cheats we have promised you.