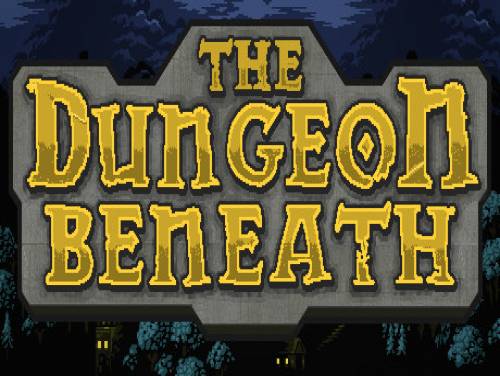 Welcome to the article on this site associated with the cheats and unlockables of The Dungeon Beneath. All the secrets we know about this game are written on this page.
They might not be all! If you have found something new please contact us and we will be happy to add your contents to the existing one.
The Dungeon Beneath is a tactical rogue-like autobattler. Gather your party and descend into the dungeon, battling your way through room after room of nefarious enemies. Collect powerful artifacts and equipment to create an endless variety of strategies.
Our cheats can be used with the following consoles: PC. This list is constantly updated from PC or since the game came out.
Discover cheats and cheat codes for The Dungeon Beneath (PC): Useful Tips.
For you we have also made available the list of achievements of this game with an explanation on how to unlock them.
The introduction is over, here are the cheats for this game.