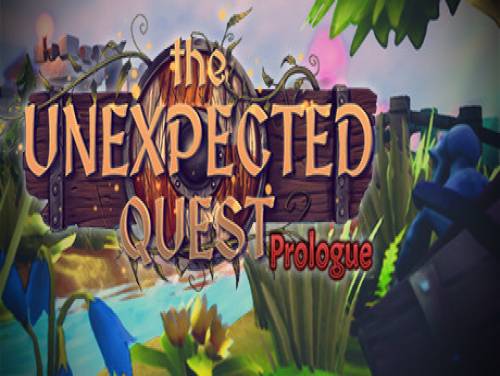 Hello, it's a pleasure to find you on our website. This page shows all the cheats and codes we found for The Unexpected Quest Prologue.
If you find more cheats, do not hesitate to send them. We will add them to those already existing.
Adventure game with strategy and management elements in a medieval fantasy setting - drawing inspiration from classics such as Warcraft 3 and The Settlers. In this prologue, play through chapters 1, 2, and 3, where you learn to manage your resources as you build and battle to bring order to the world.
All information on the cheats contained in this article is valid from 07/10/2020. The list is updated every time the game is published for a new one console.
Discover cheats and cheat codes for The Unexpected Quest Prologue (PC): Useful Tips.
We have also collected for you the list of achievements with alongside a small explanation translated on how to get them.
After this introduction on the game, here are the cheats we have promised you.