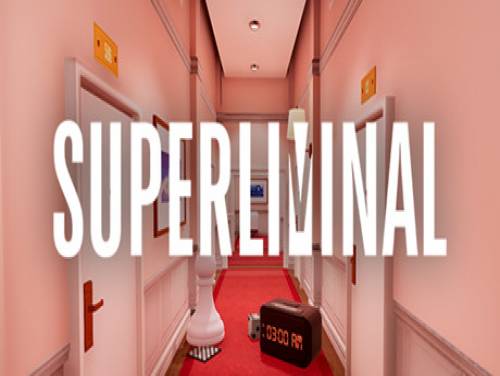 Welcome! Below we have collected the cheats of Superliminal, but not only. Any achievement, code or trainer will be shown on this page if and when they are available.
We hope it will help you. If you have any cheat to suggest, contact us and we will update the page.
Perception is reality. In this mind-bending first-person puzzler, you escape a surreal dream world through solving impossible puzzles using the ambiguity of depth and perspective.
This game was released on 05/11/2020 and the cheats we own are valid for PC. This list will be updated over time whenever we notice the existence of new consoles on which Superliminal has been published.
Discover cheats and cheat codes for Superliminal (PC): Useful Tips.
We have also collected for you the list of achievements with alongside a small explanation translated on how to get them.
After this introduction on the game, here are the cheats we have promised you.