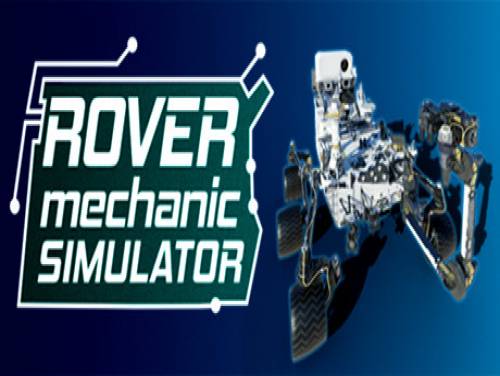 Hello, it's a pleasure to find you on our website. This page shows all the cheats and codes we found for Rover Mechanic Simulator.
If you know about new cheats, we would be happy to know them. Contact us! You will also help other users who are looking for them.
As an Engineer - crew member of one of the first Mars colonies - you are responsible for repairing and maintaining Mars Rovers. In this advanced simulator you will learn the internal details of various Mars Rovers and their components.
Rover Mechanic Simulator has been published on 12/11/2020 for PC. We take care to update the list of consoles for which the game was published over time if the cheats are they also applied to new arrivals.
Discover cheats and cheat codes for Rover Mechanic Simulator (PC): Useful Tips.
Under the cheats you will also find the list of achievements for this game with a little explanation on how to get them all.
The introduction is over, here are the cheats for this game.