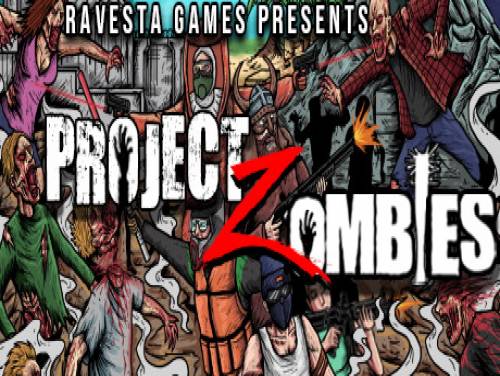 Welcome to the page regarding the cheats of Matts Project Zombies. We show you all the things we found. Our site is completely dedicated to cheats and walkthroughs of videogames.
Do you know others? We would be very happy to receive them, so we can publish them on the site by updating this article.
Matts Project Z is an intense solo or online shooter with Huge Worlds to explore, take down large groups of zombies, bandits, and other monsters. Fight fast-paced gruesome action against the Dead. Scavenge for Loot and supplies, Do Quests, & Use Vehicles to Reclaim Planet Earth!
Our cheats can be used with the following consoles: PC. This list is constantly updated from PC or since the game came out.
Discover cheats and cheat codes for Matts Project Zombies (PC): Useful Tips.
We have also collected for you the list of achievements with alongside a small explanation translated on how to get them.
Finished all the premises, we show you the cheats we have recovered.