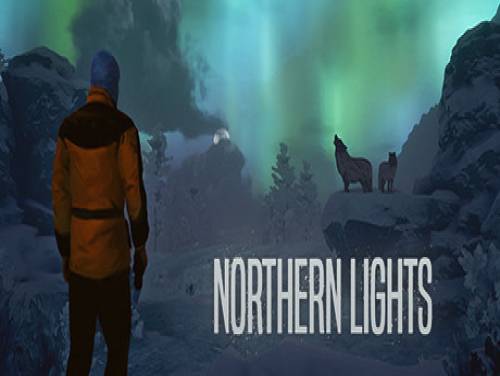 We are pleased to present you this article dedicated to the cheats and codes of Northern Lights. Here you will find all the resources that our staff found on Northern Lights. You can also find trainers and achievements.
We hope it will help you. If you have any cheat to suggest, contact us and we will update the page.
Northern Lights is a first-person survival experience in which you step into the shoes of a ranger, sent on a Siberian island to investigate the disappearance of the crew in charge with a secret facility, whose contact with homeland was lost due to abnormal weather conditions.
All information on the cheats contained in this article is valid from 14/11/2020. The list is updated every time the game is published for a new one console.
Discover cheats and cheat codes for Northern Lights (PC): Super Walk Speed and Endless Stamina.
For this game we also have the promo trainer! A trainer is a software that allows you to unlock a lot of cheats.
Available at the end of the article is also the list of Achievements of this game with an indication on how to unlock them.
Let's move on to show you the cheats after the introduction we just wrote.