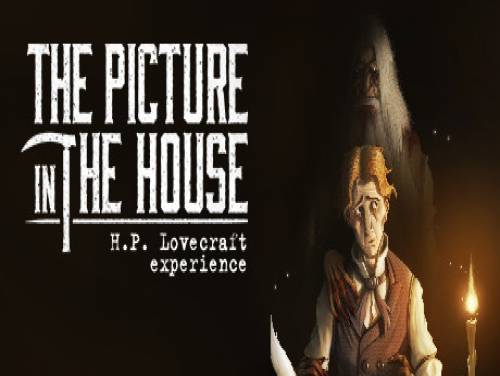 Welcome to the page dedicated to the cheats of The Picture in The House. Without further delay let's introduce this article to you!
Are you aware of other cheats? Send it without problems! You can contact us in private and we will be happy to update the page with the contents you send us!
A journey through ancient mysteries and forces described by the original short story "The Picture in the House" written by H.P Lovecraft.
Our cheats can be used with the following consoles: PC. This list is constantly updated from PC or since the game came out.
Discover cheats and cheat codes for The Picture in The House (PC): Useful Tips.
At the bottom of this page you can read the list of objectives to be reached for the corresponding consoles, together with a small explanation on how to reach them.
Let's move on to show you the cheats after the introduction we just wrote.