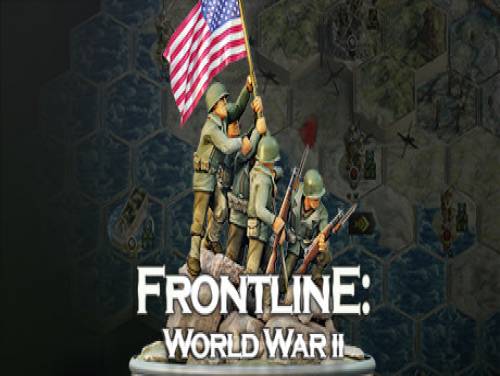 Welcome to the page regarding the cheats of Frontline: World War II. We show you all the things we found. Our site is completely dedicated to cheats and walkthroughs of videogames.
If you know other cheats, suggest them by contacting us and we will be happy to publish them here on this article.
In this Table-top WWII Hex-strategy game, you get to lead your army to victory by conquering objectives in any strategy you find best.
Our cheats can be used with the following consoles: PC. This list is constantly updated from PC or since the game came out.
Discover cheats and cheat codes for Frontline: World War II (PC): Useful Tips.
And now here is finally the long-awaited cheats for this game.