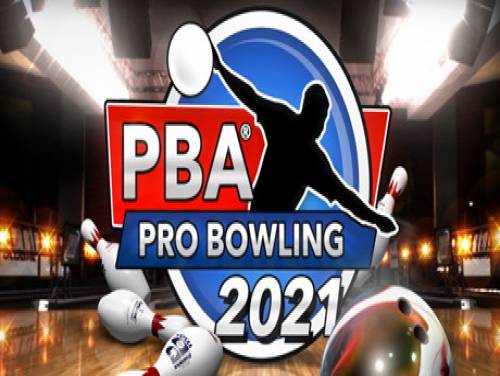 Hello, it's a pleasure to find you on our website. This page shows all the cheats and codes we found for PBA Pro Bowling 2021.
If you have any other content, do not hesitate to send it to us, we will be happy to post it in the article.
PBA Pro Bowling 2021 is the ultimate game for all bowling fans! Play online versus your friends, or start your PBA Career in a deep single player experience. This game has something for everyone with options for both an authentic simulation mode or an explosive arcade style of gameplay!
PBA Pro Bowling 2021 has been published on 29/12/2020 for PC. We take care to update the list of consoles for which the game was published over time if the cheats are they also applied to new arrivals.
Discover cheats and cheat codes for PBA Pro Bowling 2021 (PC): Useful Tips.
For you we have also made available the list of achievements of this game with an explanation on how to unlock them.
The introduction is over, here are the cheats for this game.