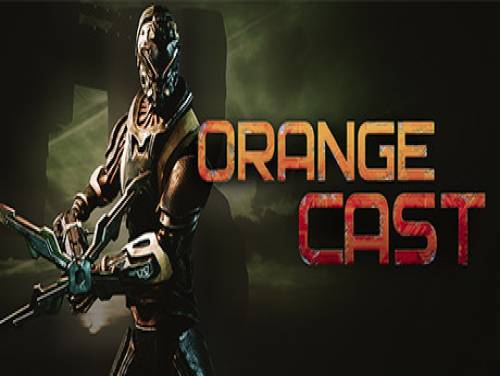 Welcome to the page dedicated to the cheats of Orange Cast: Prologue. Without further delay let's introduce this article to you!
Do you know others? We would be very happy to receive them, so we can publish them on the site by updating this article.
Prologue to Orange Cast, an atmospheric adventure in a large-scale setting where Soviet and Western science fiction are combined itself. As a humanity's elite space trooper, you take on a heroic, action-packed adventure throughout the galaxy.
All information on the cheats contained in this article is valid from 24/12/2020. The list is updated every time the game is published for a new one console.
Discover cheats and cheat codes for Orange Cast: Prologue (PC): Useful Tips.
At the bottom of the page you will also find a list of unlockable achievements in this game with a small guide.
The introduction is over, here are the cheats for this game.