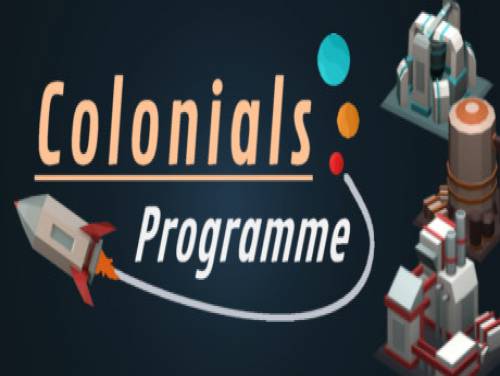 Welcome to the article on this site associated with the cheats and unlockables of Colonials Programme. All the secrets we know about this game are written on this page.
If you know other cheats, suggest them by contacting us and we will be happy to publish them here on this article.
Play as a robot managing the needs of your colony in space! Build machines, harvest the elements, shelter colonists and launch rockets, in this colony building resource management game.
All information on the cheats contained in this article is valid from 29/12/2020. The list is updated every time the game is published for a new one console.
Discover cheats and cheat codes for Colonials Programme (PC): Useful Tips.
For you we have also made available the list of achievements of this game with an explanation on how to unlock them.
Finished all the premises, we show you the cheats we have recovered.