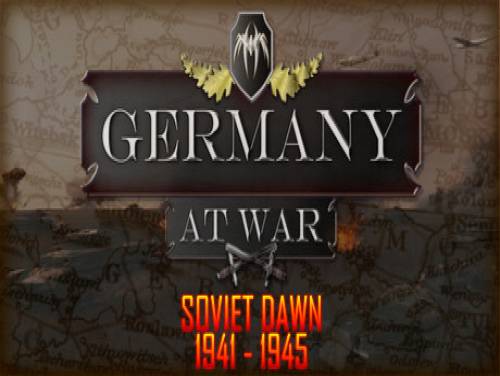 We are pleased to show you all the things we have collected for Germany at War - Soviet Dawn!
If you know other unlockables or strategies, do not hesitate to contact us, you will make it more complete and more useful to all its visitors.
Germany At War: Soviet Dawn is a turn-based operational wargame, with a strong historical focus. You command either the German forces through a branching historical campaign covering the entire 1941 campaign as well as part of the 1942 one or the Soviets from 1941 to the revenge of 1944/45.
Germany at War - Soviet Dawn has been published on 01/01/2021 for PC. We take care to update the list of consoles for which the game was published over time if the cheats are they also applied to new arrivals.
Discover cheats and cheat codes for Germany at War - Soviet Dawn (PC): Useful Tips.
At the bottom of this page you can read the list of objectives to be reached for the corresponding consoles, together with a small explanation on how to reach them.
Thank you for reading this short introduction. Let's go and show the cheats.