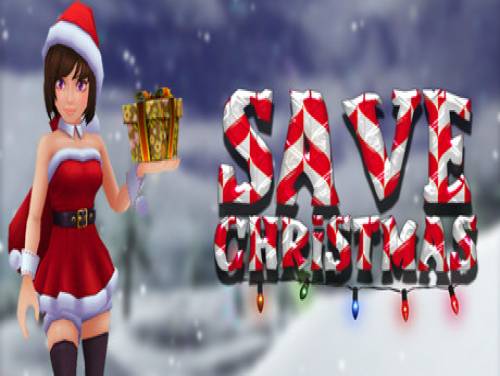 Welcome to the article on this site associated with the cheats and unlockables of Save Christmas. All the secrets we know about this game are written on this page.
If you have any other content, do not hesitate to send it to us, we will be happy to post it in the article.
You and Santa Claus flew to distribute gifts to children. Passing one of the forests, Santa Claus lost control and crashed into a tree, all the gifts scattered through the forest with zombies.
The cheats in our possession are valid for PC and they should be all the valid ones since the game came out, that is 25/12/2020. We update the list of consoles every time.
Discover cheats and cheat codes for Save Christmas (PC): Useful Tips.
Thank you for reading this short introduction. Let's go and show the cheats.