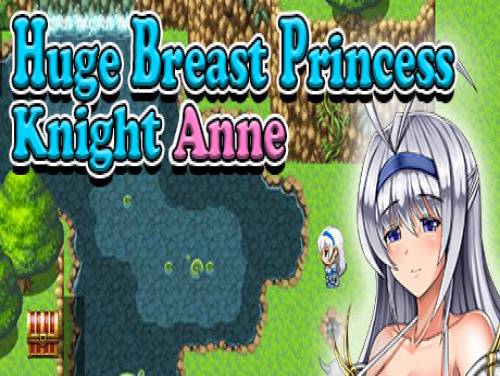 Welcome to the page regarding the cheats of Huge Breast Princess Knight Anne. We show you all the things we found. Our site is completely dedicated to cheats and walkthroughs of videogames.
If you have found new secrets or codes and want to share them, do not hesitate! We are always happy to be able to improve our contents and to make it available to everyone
Huge breasts are nothing but a bother for a knight... this is an RPG about a huge breasted princess-knight who struggles for the sake of her country and her family.
The cheats in our possession are valid for PC and they should be all the valid ones since the game came out, that is 31/12/2020. We update the list of consoles every time.
Discover cheats and cheat codes for Huge Breast Princess Knight Anne (PC): Useful Tips.
Thank you for reading this short introduction. Let's go and show the cheats.