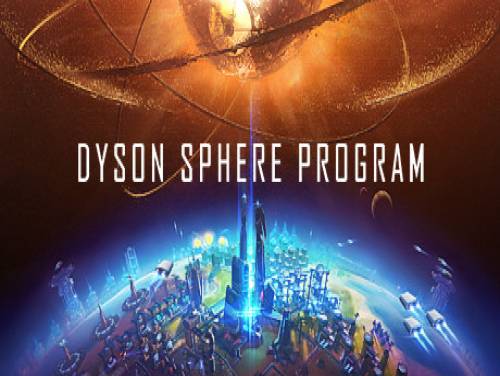 Hello, it's a pleasure to find you on our website. This page shows all the cheats and codes we found for Dyson Sphere Program.
If you have found new secrets or codes and want to share them, do not hesitate! We are always happy to be able to improve our contents and to make it available to everyone
Build the most efficient intergalactic factory in space simulation strategy game Dyson Sphere Program! Harness the power of stars, collect resources, plan and design production lines and develop your interstellar factory from a small space workshop to a galaxy-wide industrial empire.
We have cheats valid for PC. The list of consoles is continuously updated from PC, the date on which Dyson Sphere Program was published.
Discover cheats and cheat codes for Dyson Sphere Program (PC): Useful Tips.
An avalanche of cheats for you thanks to the trainer of Dyson Sphere Program downloadable on this page! A Trainer is a software that allows you to modify the game safely by adding cheats that did not exist previously. You can find everything on this page!
Let's move on to show you the cheats after the introduction we just wrote.