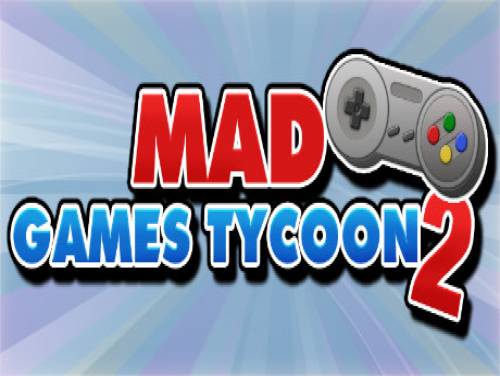 We are pleased to present you this article dedicated to the cheats and codes of Mad Games Tycoon 2. Here you will find all the resources that our staff found on Mad Games Tycoon 2. You can also find trainers and achievements.
If you have any other content, do not hesitate to send it to us, we will be happy to post it in the article.
Start your own game development studio in 1976. Build your own offices, production facilities and server rooms. Develop the games of your dreams and produce the next next-gen console. Rise from a small garage company to a huge corporation.
This game was released on 21/01/2021 and the cheats we own are valid for PC. This list will be updated over time whenever we notice the existence of new consoles on which Mad Games Tycoon 2 has been published.
Discover cheats and cheat codes for Mad Games Tycoon 2 (PC): Change Cash and Max Skills.
We have also found a Trainer for this game. This software allows you to add cheats to the game that you could not get in any other way.
And now here is finally the long-awaited cheats for this game.