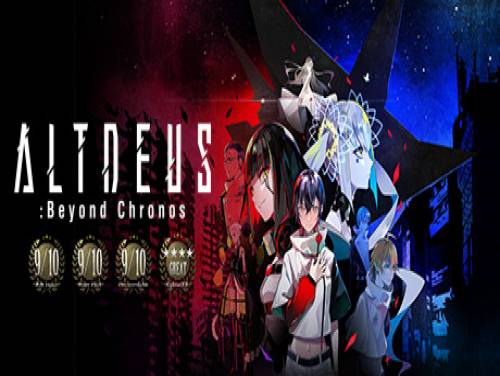 Welcome to the page regarding the cheats of Altdeus: Beyond Chronos. We show you all the things we found. Our site is completely dedicated to cheats and walkthroughs of videogames.
If you know about new cheats, we would be happy to know them. Contact us! You will also help other users who are looking for them.
A sci-fi adventure full of robot battles, pop music and thrills.RiprovaFeaturing one of the largest branching storylines ever in a VR game with 15-20 hours of gameplay, Altdeus will put you in the shoes of Chloe, a pilot of the forces of humanity battling massive hostile organisms known as Meteor.Riprova
This game was released on 18/01/2021 and the cheats we own are valid for PC / PS4. This list will be updated over time whenever we notice the existence of new consoles on which Altdeus: Beyond Chronos has been published.
Discover cheats and cheat codes for Altdeus: Beyond Chronos (PC / PS4): Useful Tips.
Not only that: we can also offer you the walkthrough of this game! See the Altdeus: Beyond Chronos walkthrough of apocanow, that is a selection of YouTube videos created specifically by third-party users in order to guide all the other players towards the completion of the game.
At the bottom of this page you can read the list of objectives to be reached for the corresponding consoles, together with a small explanation on how to reach them.
Thank you for reading this short introduction. Let's go and show the cheats.