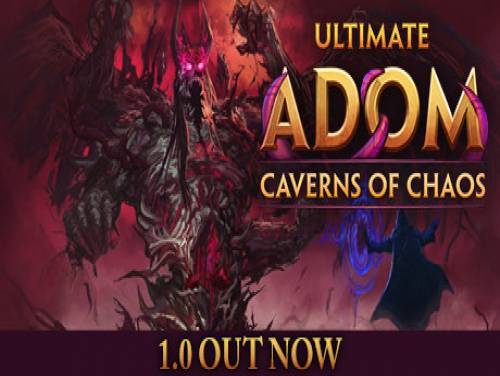 We are pleased to show you all the things we have collected for Ultimate ADOM - Caverns of Chaos!
If you find more cheats, do not hesitate to send them. We will add them to those already existing.
Experience the sequel of a traditional roguelike dungeon-crawling classic. Endless procedurally generated dungeons, countless monsters, grafting, crafting and a vast amount of skill trees and items allow for unlimited replayability. Journey into the ever changing depths of the Caverns of Chaos.
Ultimate ADOM - Caverns of Chaos has been published on 0Feb/0-1/2021 for PC. We take care to update the list of consoles for which the game was published over time if the cheats are they also applied to new arrivals.
Discover cheats and cheat codes for Ultimate ADOM - Caverns of Chaos (PC): Useful Tips.
Let's move on to show you the cheats after the introduction we just wrote.