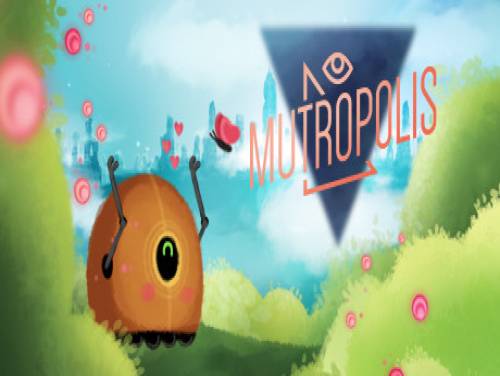 Welcome to the article on this site associated with the cheats and unlockables of Mutropolis. All the secrets we know about this game are written on this page.
If you know about new cheats, we would be happy to know them. Contact us! You will also help other users who are looking for them.
MUTROPOLIS is a lovely sci-fi adventure set on the abandoned Planet Earth. Play as Henry Dijon (hero, nerd, detective) in search of a legendary lost city. Uncover weird ancient artifacts. And PLEASE don't get obliterated by an ageless evil. You've been warned.
This game was released on 18/02/2021 and the cheats we own are valid for PC. This list will be updated over time whenever we notice the existence of new consoles on which Mutropolis has been published.
Discover cheats and cheat codes for Mutropolis (PC): Useful Tips.
Available at the end of the article is also the list of Achievements of this game with an indication on how to unlock them.
Let's move on to show you the cheats after the introduction we just wrote.