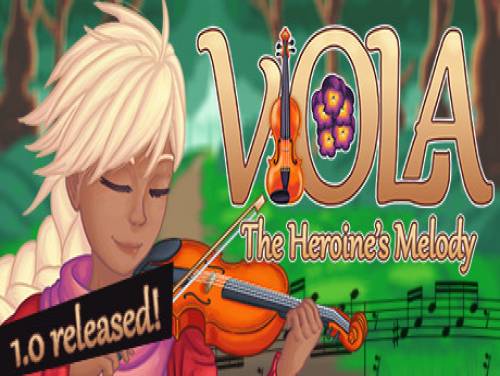 Hello and welcome to Apocanow, we present you the article about the cheats and codes of Viola: The Heroine's Melody. We hope it will be useful and allow you to improve your videogame experience.
Are you aware of other cheats? Send it without problems! You can contact us in private and we will be happy to update the page with the contents you send us!
Viola: The Heroine's Melody is the musical Platformer/RPG! After failing at violin practice for the hundredth time, Viola becomes trapped inside her instrument's fantastical world. Join her adventure to find her way back home, aided by the diverse ensemble of friends she meets along the way.
All information on the cheats contained in this article is valid from 17/02/2021. The list is updated every time the game is published for a new one console.
Discover cheats and cheat codes for Viola: The Heroine's Melody (PC): Useful Tips.
At the bottom of the page you will also find a list of unlockable achievements in this game with a small guide.
After this introduction on the game, here are the cheats we have promised you.