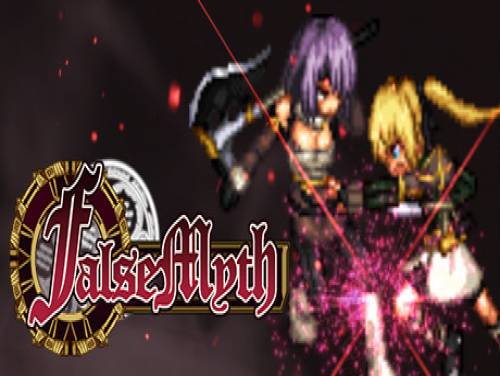 Hello, it's a pleasure to find you on our website. This page shows all the cheats and codes we found for False Myth.
If you have any other content, do not hesitate to send it to us, we will be happy to post it in the article.
The story is set in the city of Lylan on an isolated island. Everything seems peaceful until a mysterious aura approaches...
This game was released on 19/02/2021 and the cheats we own are valid for PC. This list will be updated over time whenever we notice the existence of new consoles on which False Myth has been published.
Discover cheats and cheat codes for False Myth (PC): Useful Tips.
Finished all the premises, we show you the cheats we have recovered.