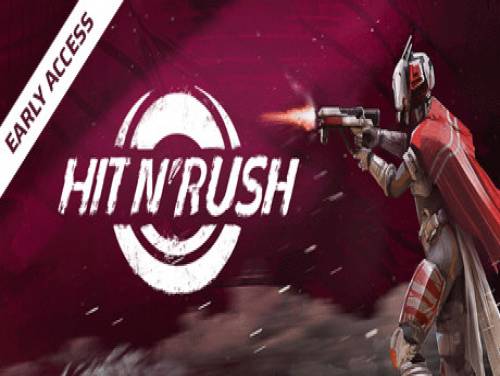 Welcome to the article on this site associated with the cheats and unlockables of Hit N' Rush. All the secrets we know about this game are written on this page.
If you have any other content, do not hesitate to send it to us, we will be happy to post it in the article.
Hit N´ Rush is a third person multiplayer Battle Royale shooter playing in an post-apocalyptic future on planet earth. Choose your character, the Rusher, to compete against other Rushers and fight against mutants, Rovers. Loot the best weapons and find shelter from the deadly pulse.
Hit N' Rush has been published on 18/02/2021 for PC. We take care to update the list of consoles for which the game was published over time if the cheats are they also applied to new arrivals.
Discover cheats and cheat codes for Hit N' Rush (PC): Useful Tips.
The introduction is over, here are the cheats for this game.