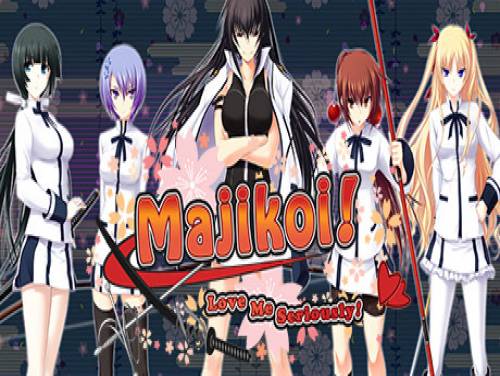 Welcome to the page dedicated to the cheats of Majikoi! Love Me Seriously!. Without further delay let's introduce this article to you!
They might not be all! If you have found something new please contact us and we will be happy to add your contents to the existing one.
Follow Yamato and his friends as they navigate the friendships, rivalries, and martial arts of Kawakami Academy.
This game was released on 26/02/2021 and the cheats we own are valid for PC. This list will be updated over time whenever we notice the existence of new consoles on which Majikoi! Love Me Seriously! has been published.
Discover cheats and cheat codes for Majikoi! Love Me Seriously! (PC): Useful Tips.
The introduction is over, here are the cheats for this game.