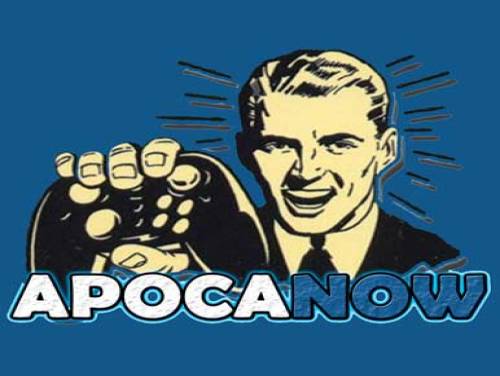 Welcome to the article on this site associated with the cheats and unlockables of Fallen Legion: Revenants. All the secrets we know about this game are written on this page.
Do you know others? We would be very happy to receive them, so we can publish them on the site by updating this article.
In a world covered in miasma, a floating castle is the last refuge for mankind. The earth is scarred with beasts mutated by the plague while Welkin Castle is quarantined from the horrors below. Lucien, a charismatic politician protected in the castle walls, discovers an ancient book where he learns of the Exemplars, weapons that can turn into sentient soldiers. He joins forces with Rowena, a revenant determined to find a way to come back to life to raise her living son, and the two reluctantly make a pact to overthrow the mad tyrant controlling Welkin.
Our cheats can be used with the following consoles: ALL VERSIONS / PS4 / SWITCH. This list is constantly updated from ALL VERSIONS / PS4 / SWITCH or since the game came out.
Discover cheats and cheat codes for Fallen Legion: Revenants (ALL VERSIONS / PS4 / SWITCH): Useful Tips.
Finished all the premises, we show you the cheats we have recovered.