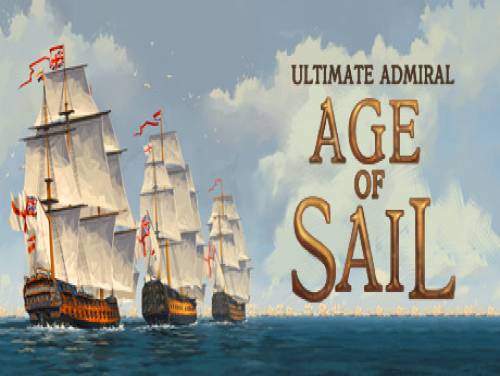 Welcome to the page dedicated to the cheats of Ultimate Admiral: Age of Sail. Without further delay let's introduce this article to you!
We hope it will help you. If you have any cheat to suggest, contact us and we will update the page.
Ultimate Admiral: Age of Sail is a tactical wargame from the creators of the Ultimate General series set amidst the epic naval campaigns in the period of the American Revolutionary and Napoleonic Wars.
Ultimate Admiral: Age of Sail has been published on 07/04/2021 for PC. We take care to update the list of consoles for which the game was published over time if the cheats are they also applied to new arrivals.
Discover cheats and cheat codes for Ultimate Admiral: Age of Sail (PC): Useful Tips.
Available at the end of the article is also the list of Achievements of this game with an indication on how to unlock them.
Let's move on to show you the cheats after the introduction we just wrote.