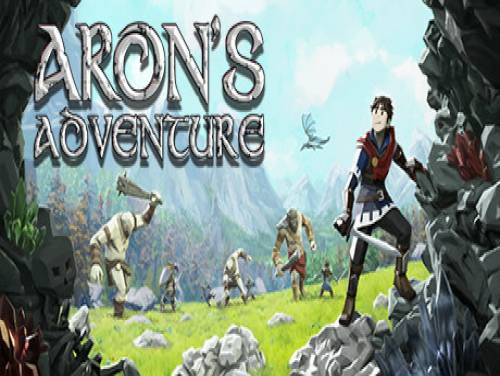 Welcome! Below we have collected the cheats of Aron's Adventure, but not only. Any achievement, code or trainer will be shown on this page if and when they are available.
Are you aware of other cheats? Send it without problems! You can contact us in private and we will be happy to update the page with the contents you send us!
Aron's Adventure is an Action Adventure RPG that takes place in a fantasy world called Elor. An ancient evil re-awakens and the fate of the land is thrown into Aron's hands. Aron will have to unite the people all while learning how to use his new abilities.
We have cheats valid for PC. The list of consoles is continuously updated from PC, the date on which Aron's Adventure was published.
Discover cheats and cheat codes for Aron's Adventure (PC): Useful Tips.
Under the cheats you will also find the list of achievements for this game with a little explanation on how to get them all.
After this introduction on the game, here are the cheats we have promised you.