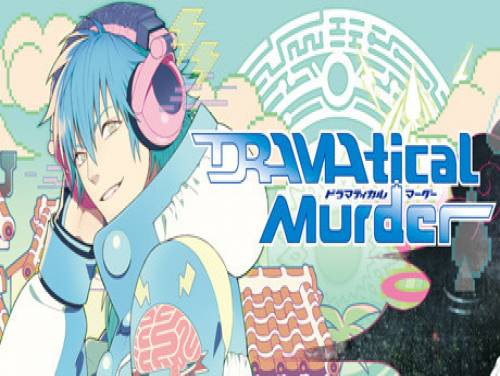 We are pleased to show you all the things we have collected for DRAMAtical Murder!
If you find more cheats, do not hesitate to send them. We will add them to those already existing.
Aoba's vibrant cyberpunk world is one of contrasts: high-tech virtual reality battles versus street gang turf wars, ultra-exclusive luxury resorts and tiny junk shops. The choices you make will shape the path of Aoba's journey into the dark secrets lurking beneath the glossy sheen of the city.
We have cheats valid for PC. The list of consoles is continuously updated from PC, the date on which DRAMAtical Murder was published.
Discover cheats and cheat codes for DRAMAtical Murder (PC): Useful Tips.
We have also collected for you the list of achievements with alongside a small explanation translated on how to get them.
And now here is finally the long-awaited cheats for this game.