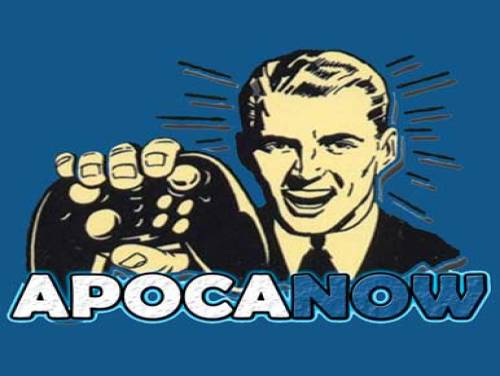 We are pleased to show you all the things we have collected for Oddworld: Soulstorm!
If you find more cheats, do not hesitate to send them. We will add them to those already existing.
Witness Abe's horrifying conflict with a terrifying new machination. A fresh narrative - a complete story retake inspired by our original tale. A big visual and cinematic leap aiming to break new ground for Oddworld. Intelligent new mechanics, twisted new devices enabling highly explosive deviousness. A dark parable that tells an epic tale of a volatile society pushed to its limits.
All information on the cheats contained in this article is valid from 06/04/2021. The list is updated every time the game is published for a new one console.
Discover cheats and cheat codes for Oddworld: Soulstorm (PC / PS5 / PS4).
In the following Oddworld: Soulstorm walkthrough page you will be able to see a collection of videos taken by YouTube that we have chosen to show you the step by step completion of this game. Thanks to them you will be able to overcome the obstacles and also to understand how a professional plays the game.
Finished all the premises, we show you the cheats we have recovered.