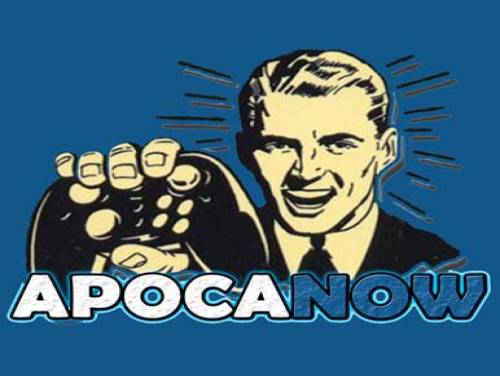 We are pleased to present you this article dedicated to the cheats and codes of Biomutant. Here you will find all the resources that our staff found on Biomutant. You can also find trainers and achievements.
Do you know others? We would be very happy to receive them, so we can publish them on the site by updating this article.
Biomutant is a post-apocalyptic open-world ARPG that delivers real-time melee, shooter and mutant ability action. Replayability by varied and deep character progression, exploration of three systematically generated worlds, an underworld and a small solar system, by foot, mech, air-balloon, jetski and UFO. Biomutant also features a fully customizable (MMO style) character and mutation system, bionics and creative item crafting, plus an interactive narrative featuring a contextual storyteller where the players creates their own story of survival in a vibrant colorful world.
Biomutant has been published on 25/05/2021 for PC / PS4 / XBOX ONE. We take care to update the list of consoles for which the game was published over time if the cheats are they also applied to new arrivals.
Discover cheats and cheat codes for Biomutant (PC / PS4 / XBOX ONE).
It's also available a trainer for Biomutant. A trainer is a program that adds cheats to the game. On the bottom of the page there's a list of cheats that you can unlock with this program.
We have also collected for you the list of achievements with alongside a small explanation translated on how to get them.
After this introduction on the game, here are the cheats we have promised you.