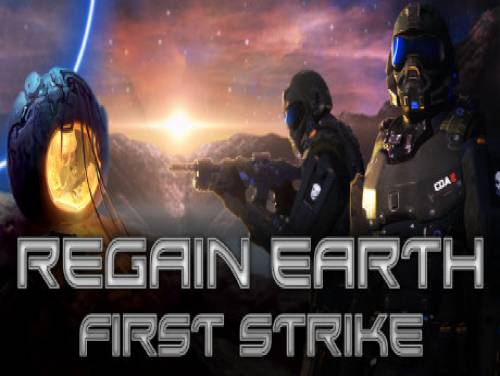 Hello, it's a pleasure to find you on our website. This page shows all the cheats and codes we found for Regain Earth: First Strike.
If you know other unlockables or strategies, do not hesitate to contact us, you will make it more complete and more useful to all its visitors.
Take the challenge of surviving waves of increasingly difficult evil mutants! Grab a friend to hunt and slay them. Crush up to 6 enemy waves with the help of randomly dropped weapons and gadgets. Achieve top ranks in this Community-driven, solo-gamedev project. Help shape the future of this game!
This game was released on 28/04/2021 and the cheats we own are valid for PC. This list will be updated over time whenever we notice the existence of new consoles on which Regain Earth: First Strike has been published.
Discover cheats and cheat codes for Regain Earth: First Strike (PC): Useful Tips.
Available at the end of the article is also the list of Achievements of this game with an indication on how to unlock them.
Let's move on to show you the cheats after the introduction we just wrote.