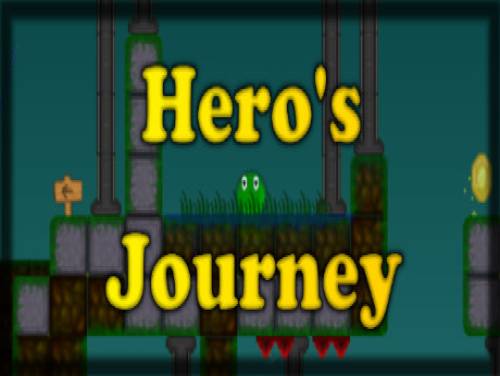 Welcome to the article on this site associated with the cheats and unlockables of Hero's Journey. All the secrets we know about this game are written on this page.
We hope it will help you. If you have any cheat to suggest, contact us and we will update the page.
A platform game with RPG style You are playing a game where you need to complete levels, freeing locations from hostile mobs. Get coins with each level, buy new equipment for the hero and increase the skill level along with leveling points to strengthen the hero


All information on the cheats contained in this article is valid from 17/02/2020. The list is updated every time the game is published for a new one console.
Discover cheats and cheat codes for Hero's Journey (IPHONE / ANDROID): Unlimited jumps and healing damage.
Would you like a lot of cheats for Hero's Journey that you could not otherwise get? Download the Trainer available on this site at the bottom of the page. Once executed and activated, it will allow you to add cheats to the game otherwise not obtainable.
The introduction is over, here are the cheats for this game.