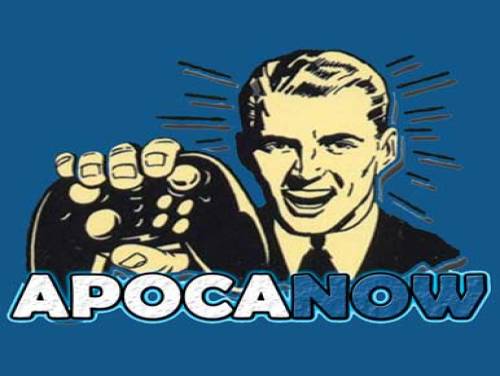 Hello and welcome to Apocanow, we present you the article about the cheats and codes of The Silver Case 2425. We hope it will be useful and allow you to improve your videogame experience.
If you know about new cheats, we would be happy to know them. Contact us! You will also help other users who are looking for them.
From the mind of SUDA51 comes not one but two thrilling takes on crime noir, each brimming with mystery and secrets! In The Silver Case, a string of mysterious serial killings plagues the city, and the detectives of the 24 Wards Heinous Crimes Unit have their eyes on one man: Kamui Uehara. This legendary serial killer has assassinated a number of government officials 20 years prior in the now-famous "Silver Case." However, nobody knows who—or what—Kamui really is. Has he really returned? Who is this infamous serial killer? The 25th Ward: The Silver Case takes place five years after the events of 1999's The Silver Case, with a new 25th Ward having arisen in the bayside area of Kanto. In a room of the "Bayside Tower Land" apartment complex, a woman is found murdered under mysterious circumstances. This sets off a series of seemingly random events that crosses the paths of several individuals, including detective Morishima Tokio. With all viewpoints assembled, a truly shocking pattern emerges.
The cheats in our possession are valid for SWITCH and they should be all the valid ones since the game came out, that is =/ng/lang. We update the list of consoles every time.
Discover cheats and cheat codes for The Silver Case 2425 (SWITCH): Useful Tips.
After this introduction on the game, here are the cheats we have promised you.