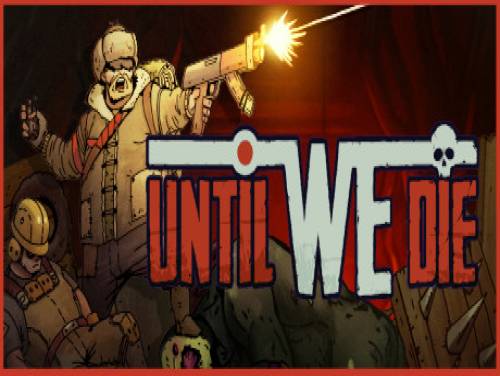 Welcome to the article on this site associated with the cheats and unlockables of Until We Die. All the secrets we know about this game are written on this page.
If you have any other content, do not hesitate to send it to us, we will be happy to post it in the article.
Until We Die is a side scrolling strategy game where you will have to defend your base as Ivan, assigning crucial tasks to your men and defending yourself from the hordes of mutants of the post apocalyptic metropolitan tunnels!
Our cheats can be used with the following consoles: PC. This list is constantly updated from PC or since the game came out.
Discover cheats and cheat codes for Until We Die (PC): Add 200 Gear and Restore Position.
We can also offer you the Trainer for this game, in our dedicated page. This software will allow you to unlock new cheats not unlockable otherwise.
We have also collected for you the list of achievements with alongside a small explanation translated on how to get them.
Thank you for reading this short introduction. Let's go and show the cheats.