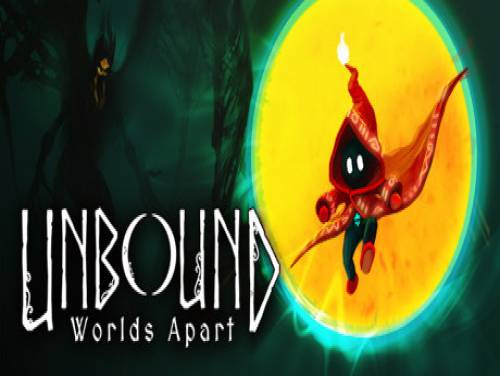 We are pleased to present you this article dedicated to the cheats and codes of Unbound: Worlds Apart. Here you will find all the resources that our staff found on Unbound: Worlds Apart. You can also find trainers and achievements.
Are you aware of other cheats? Send it without problems! You can contact us in private and we will be happy to update the page with the contents you send us!
Unbound is an atmospheric 2D Puzzle-Platformer where the main character, Soli, can conjure magic portals to travel between different realities in order to learn more about the catastrophe that ravaged his world. Inside certain portals, the physical properties of the character or world elements can change, offering new gameplay possibilities.
Our cheats can be used with the following consoles: PC. This list is constantly updated from PC or since the game came out.
Discover cheats and cheat codes for Unbound: Worlds Apart (PC): God Mode and Set Gravity.
It's also available a trainer for Unbound: Worlds Apart. A trainer is a program that adds cheats to the game. On the bottom of the page there's a list of cheats that you can unlock with this program.
Available at the end of the article is also the list of Achievements of this game with an indication on how to unlock them.
Let's move on to show you the cheats after the introduction we just wrote.