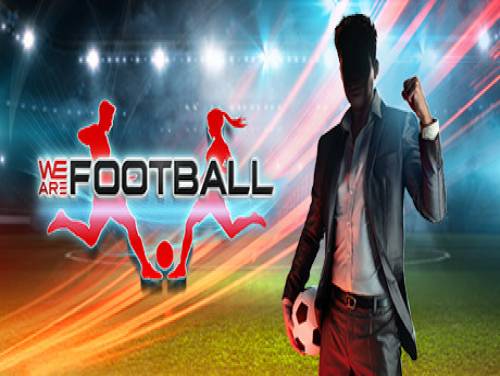 Welcome to the page dedicated to the cheats of We Are Football. Without further delay let's introduce this article to you!
If you find more cheats, do not hesitate to send them. We will add them to those already existing.
Lead your club to national championship and international glory.RiprovaChoose an established men's or women's football team or bring a small club to the fore.RiprovaProve that you are able to better manage your team and face every challenge!Riprova
Our cheats can be used with the following consoles: PC. This list is constantly updated from PC or since the game came out.
Discover cheats and cheat codes for We Are Football (PC).
For this game we also have the promo trainer! A trainer is a software that allows you to unlock a lot of cheats.
Under the cheats you will also find the list of achievements for this game with a little explanation on how to get them all.
And now here is finally the long-awaited cheats for this game.