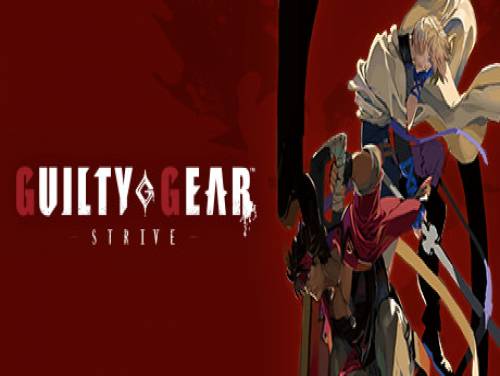 Hello and welcome to Apocanow, we present you the article about the cheats and codes of GUILTY GEAR -STRIVE-. We hope it will be useful and allow you to improve your videogame experience.
If you find more cheats, do not hesitate to send them. We will add them to those already existing.
The cutting-edge 2D/3D hybrid graphics pioneered in the Guilty Gear series have been raised to the next level in "GUILTY GEAR -STRIVE-". The new artistic direction and improved character animations will go beyond anything you've seen before in a fighting game!
We have cheats valid for PC. The list of consoles is continuously updated from PC, the date on which GUILTY GEAR -STRIVE- was published.
Discover cheats and cheat codes for GUILTY GEAR -STRIVE- (PC): Endless Burst Player 1 and Endless Tension Player 1.
There is a promo Trainer available for GUILTY GEAR -STRIVE-, too. If you download and run it while playing your game, it will unlocks new features, usually additional cheats not obtainable in any other way.
At the bottom of the page you will also find a list of unlockable achievements in this game with a small guide.
Finished all the premises, we show you the cheats we have recovered.