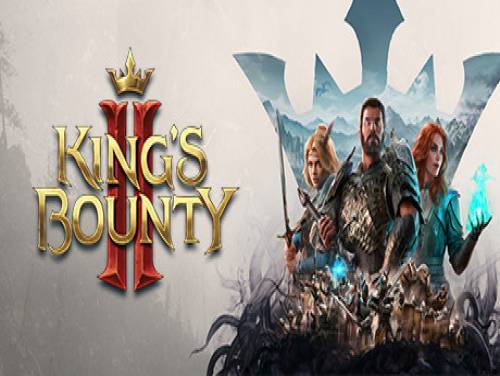 Welcome to the page dedicated to the cheats of King's Bounty 2. Without further delay let's introduce this article to you!
If you have any other content, do not hesitate to send it to us, we will be happy to post it in the article.
The King's Bounty turn-based tactics series returns with King's Bounty 2! In addition to the tactical depth fans expect from its combat, immerse yourself in the fantasy world of Antara with a whole new, non-linear narrative and deep RPG mechanics that give weight to your every decision.
This game was released on 24/07/2021 and the cheats we own are valid for PC / PS5 / PS4 / XBOX ONE / SWITCH. This list will be updated over time whenever we notice the existence of new consoles on which King's Bounty 2 has been published.
Discover cheats and cheat codes for King's Bounty 2 (PC / PS5 / PS4 / XBOX ONE / SWITCH).
It's also available a trainer for King's Bounty 2. A trainer is a program that adds cheats to the game. On the bottom of the page there's a list of cheats that you can unlock with this program.
Available at the end of the article is also the list of Achievements of this game with an indication on how to unlock them.
The introduction is over, here are the cheats for this game.