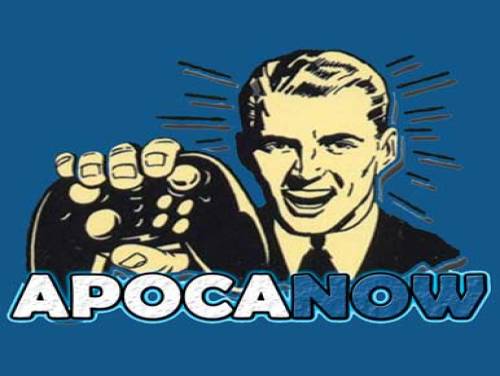 Hello and welcome to Apocanow, we present you the article about the cheats and codes of Greak: Memories of Azur. We hope it will be useful and allow you to improve your videogame experience.
If you know about new cheats, we would be happy to know them. Contact us! You will also help other users who are looking for them.
Greak: Memories of Azur its a side-scrolling single-player game with traditional hand drawn animation. In this adventure, the player will take the role of three siblings: Greak, Adara, and Raydel; whom you will need to guide through the lands of Azur. You will be able to alternate control between them at any moment and use their unique abilities to escape from the Urlag invasion. Greak is the name of the main character, and the smaller brother of three. He belongs to a magical race called the Courine, which is currently under the attack of an enemy invasion from a faction called the Urlag. This battle has been going on for a long time, and the Courine are starting to flee their own lands. Greak's goal is to reunite with his brother and sister and then escape the lands of Azur by building a zeppelin piece by piece. Through the game, you will find each sibling in different situations, and once you do, they will join the adventure and help you progress through the game.
All information on the cheats contained in this article is valid from =/ng/lang. The list is updated every time the game is published for a new one console.
Discover cheats and cheat codes for Greak: Memories of Azur (ALL VERSIONS / PC / PS4 / PS5 / SWITCH / XBOX ONE / XBOX SERIES X): Useful Tips.
The introduction is over, here are the cheats for this game.