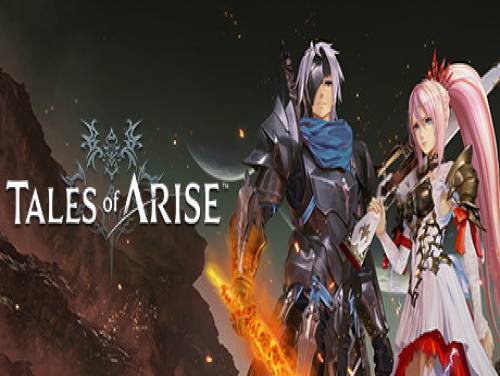 Welcome to the page dedicated to the cheats of Tales of Arise. Without further delay let's introduce this article to you!
Do you know others? We would be very happy to receive them, so we can publish them on the site by updating this article.
On the planet Dahna, reverence has always been given to Rena, the planet in the sky, as a land of the righteous and divine. Stories handed down for generations became truth and masked reality for the people of Dahna. For 300 years, Rena has ruled over Dahna, pillaging the planet of its resources and stripping people of their dignity and freedom. Our tale begins with two people, born on different worlds, each looking to change their fate and create a new future. Featuring a new cast of characters, updated combat, and classic Tales of gameplay mechanics, experience the next chapter in the world-famous Tale of series, Tales of Arise.
All information on the cheats contained in this article is valid from 09/08/2021. The list is updated every time the game is published for a new one console.
Discover cheats and cheat codes for Tales of Arise (PC / PS5 / PS4 / XBOX ONE): Useful Tips.
You can also download a Tales of Arise promo trainer offered by third parties. If you run the game, this trainer will activate for you many cheats that you could not otherwise obtain.
For you we have also made available the list of achievements of this game with an explanation on how to unlock them.
After this introduction on the game, here are the cheats we have promised you.