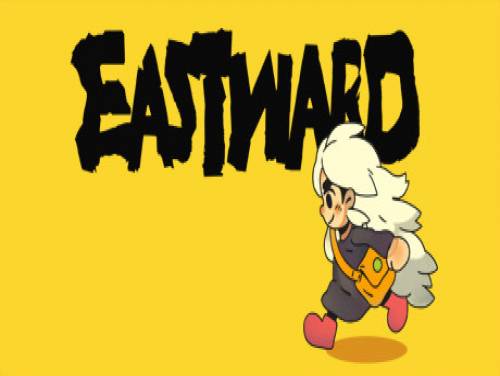 Welcome to Apocanow! This article talks about cheats and codes for Eastward and collects in it all the videogames materials regarding this game. For example: trainers, achievements and a walkthrough.
If you have found new secrets or codes and want to share them, do not hesitate! We are always happy to be able to improve our contents and to make it available to everyone
Eastward is an adventure game with RPG elements, set in a beautifully detailed decaying world, where society is starting to collapse as the human population shrinks to an all-time low. As the world around falls to ruin, you play as a hardworking digger John, who must guide a mysterious girl named Sam through dangerous decaying cities, inhabited by strange monsters, and even stranger people! Inspired by 90s Japanese animation, the visual style of Eastward has been brought to life using a combination of a modern, innovative 3D lighting system and a rich retro-pixel artwork.
This game was released on 16/08/2021 and the cheats we own are valid for PC / SWITCH. This list will be updated over time whenever we notice the existence of new consoles on which Eastward has been published.
Discover cheats and cheat codes for Eastward (PC / SWITCH): Game Speed and Edit: Salt.
We have also found a Trainer for this game. This software allows you to add cheats to the game that you could not get in any other way.
And now here is finally the long-awaited cheats for this game.