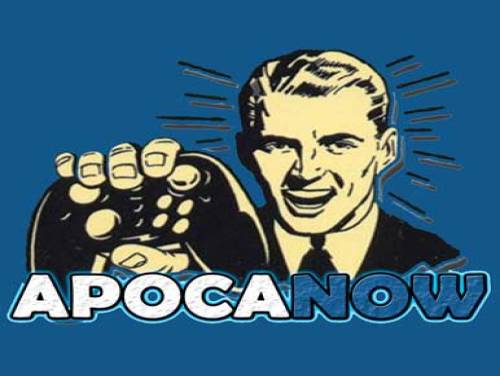 Welcome to the article on this site associated with the cheats and unlockables of Shin Megami Tensei V. All the secrets we know about this game are written on this page.
If you know other cheats, suggest them by contacting us and we will be happy to publish them here on this article.
The ambitions of god and human clash amidst the horror of a dying world. Neither human nor demon, the newly-forged Nahobino and his friends must decide what is worth saving… and prepare to sacrifice everything in its name. In a world without its Creator, which path will you choose?
Our cheats can be used with the following consoles: SWITCH. This list is constantly updated from SWITCH or since the game came out.
Discover cheats and cheat codes for Shin Megami Tensei V (SWITCH): Useful Tips.
The introduction is over, here are the cheats for this game.