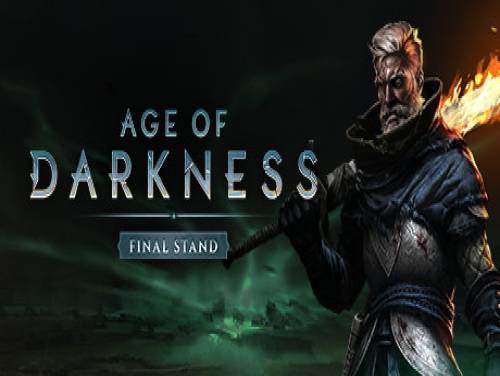 Welcome to the page dedicated to the cheats of Age of Darkness: Final Stand. Without further delay let's introduce this article to you!
Are you aware of other cheats? Send it without problems! You can contact us in private and we will be happy to update the page with the contents you send us!
Age of Darkness: Final Stand is a dark fantasy survival RTS where you must light up, build and defend humanity's last bastion against hordes of nightmares.Set in the remnants of a kingdom consumed by a deadly mist, you decide.Will you hide in the light?Or take your world back.
This game was released on 7/09/2021 and the cheats we own are valid for PC. This list will be updated over time whenever we notice the existence of new consoles on which Age of Darkness: Final Stand has been published.
Discover cheats and cheat codes for Age of Darkness: Final Stand (PC): Freeze Day Timer and Fast Buildings.
For this game we also have the promo trainer! A trainer is a software that allows you to unlock a lot of cheats.
The introduction is over, here are the cheats for this game.