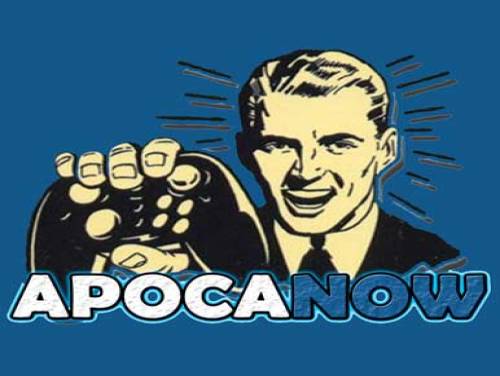 Welcome to the article on this site associated with the cheats and unlockables of Danganronpa Decadence. All the secrets we know about this game are written on this page.
If you have any other content, do not hesitate to send it to us, we will be happy to post it in the article.
Danganronpa Decadence contains the three main titles in the legendary Danganronpa franchise, Danganronpa: Trigger Happy Havoc Anniversary Edition, Danganronpa 2: Goodbye Despair Anniversary Edition, and Danganronpa V3: Killing Harmony Anniversary Edition, and also features the brand-new title Danganronpa S: Ultimate Summer Camp, a board game-style bonus game with all-new scenes and interactions between your favorite characters!
Our cheats can be used with the following consoles: SWITCH. This list is constantly updated from SWITCH or since the game came out.
Discover cheats and cheat codes for Danganronpa Decadence (SWITCH): Useful Tips.
And now here is finally the long-awaited cheats for this game.