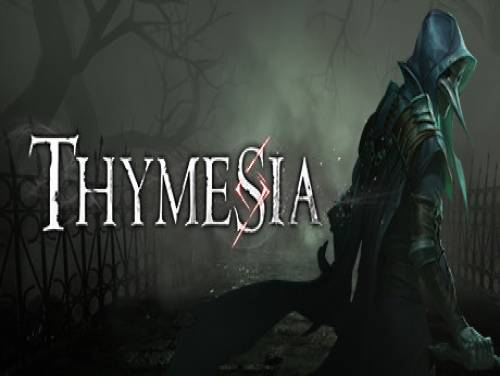 Welcome to the page dedicated to the cheats of Thymesia. Without further delay let's introduce this article to you!
If you have any other content, do not hesitate to send it to us, we will be happy to post it in the article.
Thymesia is a grueling action-RPG with fast-paced combat and an intricate plague weapon system. In a kingdom where death spreads, play as a mysterious character known by the code name Corvus. Prey upon your enemies, wield the power of disease and find the truth in your own memories.
We have cheats valid for PC. The list of consoles is continuously updated from PC, the date on which Thymesia was published.
Discover cheats and cheat codes for Thymesia (PC): Useful Tips.
Thank you for reading this short introduction. Let's go and show the cheats.