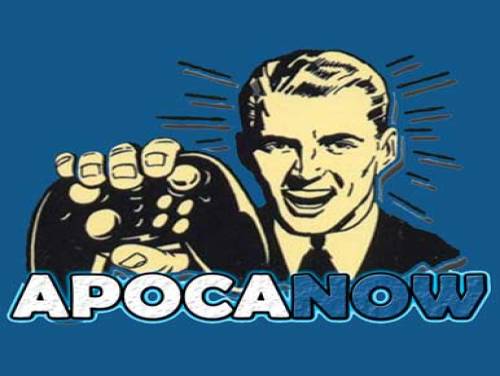 Welcome to the article on this site associated with the cheats and unlockables of Big Brain Academy: Brain vs. Brain. All the secrets we know about this game are written on this page.
Do you know others? We would be very happy to receive them, so we can publish them on the site by updating this article.
Take on a series of brain-bending activities that test your mental mettle in Big Brain Academy: Brain vs. Brain for the Nintendo Switch system! Play a wide variety of activities, like memorizing a series of numbers, identifying an animal as it slowly comes into focus, or helping guide a train to its goal in fun, fast activities. Go brain-to-brain with friends and family in 4-player* matches to see who gets the highest score. Everyone can play together at varying difficulties, so a kid can hold their own against an adult in this battle of the brains!
This game was released on =/ng/lang and the cheats we own are valid for SWITCH. This list will be updated over time whenever we notice the existence of new consoles on which Big Brain Academy: Brain vs. Brain has been published.
Discover cheats and cheat codes for Big Brain Academy: Brain vs. Brain (SWITCH): Useful Tips.
Finished all the premises, we show you the cheats we have recovered.