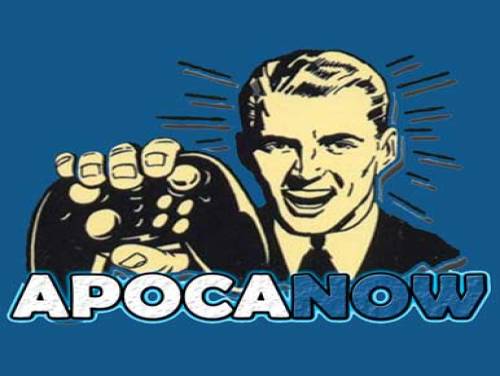 We are pleased to show you all the things we have collected for QuickSpot!
Are you aware of other cheats? Send it without problems! You can contact us in private and we will be happy to update the page with the contents you send us!
Switch on your right brain! Train your creativity! QuickSpot contains over 20 types of Spot the Difference and 500 illustrations so you can keep playing without ever getting bored. Whether alone or with a group, you can stimulate your right brain while having fun in this Spot the Difference action game.
QuickSpot has been published on =/ng/lang for SWITCH. We take care to update the list of consoles for which the game was published over time if the cheats are they also applied to new arrivals.
Discover cheats and cheat codes for QuickSpot (SWITCH): Useful Tips.
Let's move on to show you the cheats after the introduction we just wrote.